Jaskółka – No. 1, historical suite
A COSY NEST IN THE UPSTAIRS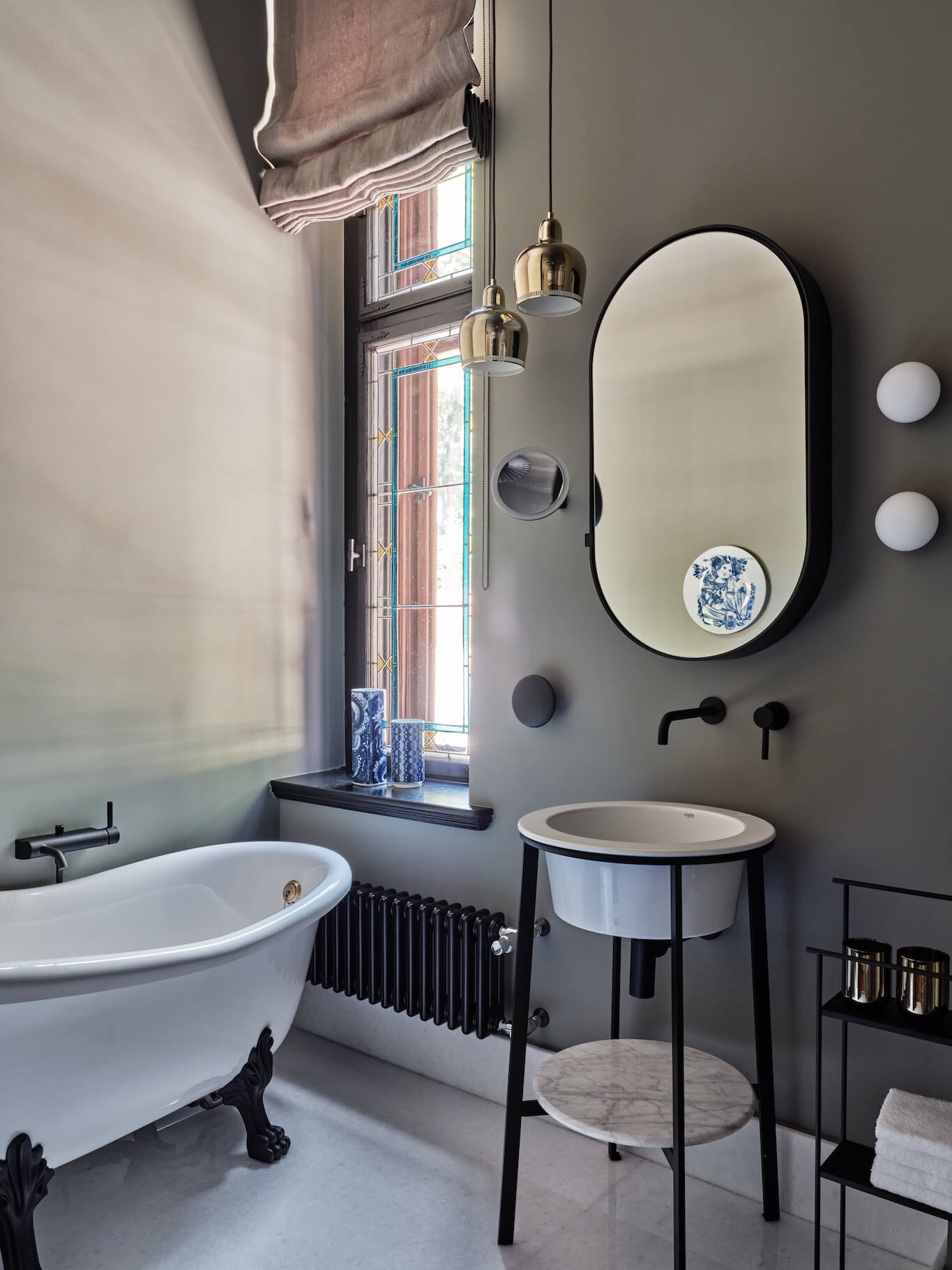 An intimate bedroom bathed in afternoon sunshine, with soothing birdsong and the whisper of a spring.
The first-floor, 26 m2 suite is calming with its view of the park, but stimulating with its décor. Contemporary items feel at home in the vintage interior with plafonds on ceilings. The windows have served the same function for 130 years, opening up to the healing air and soothing views. They overlook a 19th-century spring, whose icy, crystal-clear water complements the taste with which the interior is furnished.
Suite for adults only.
bedroom / king size / bathroom / bath / shower / wi-fi / sound system / safe / coffee / tea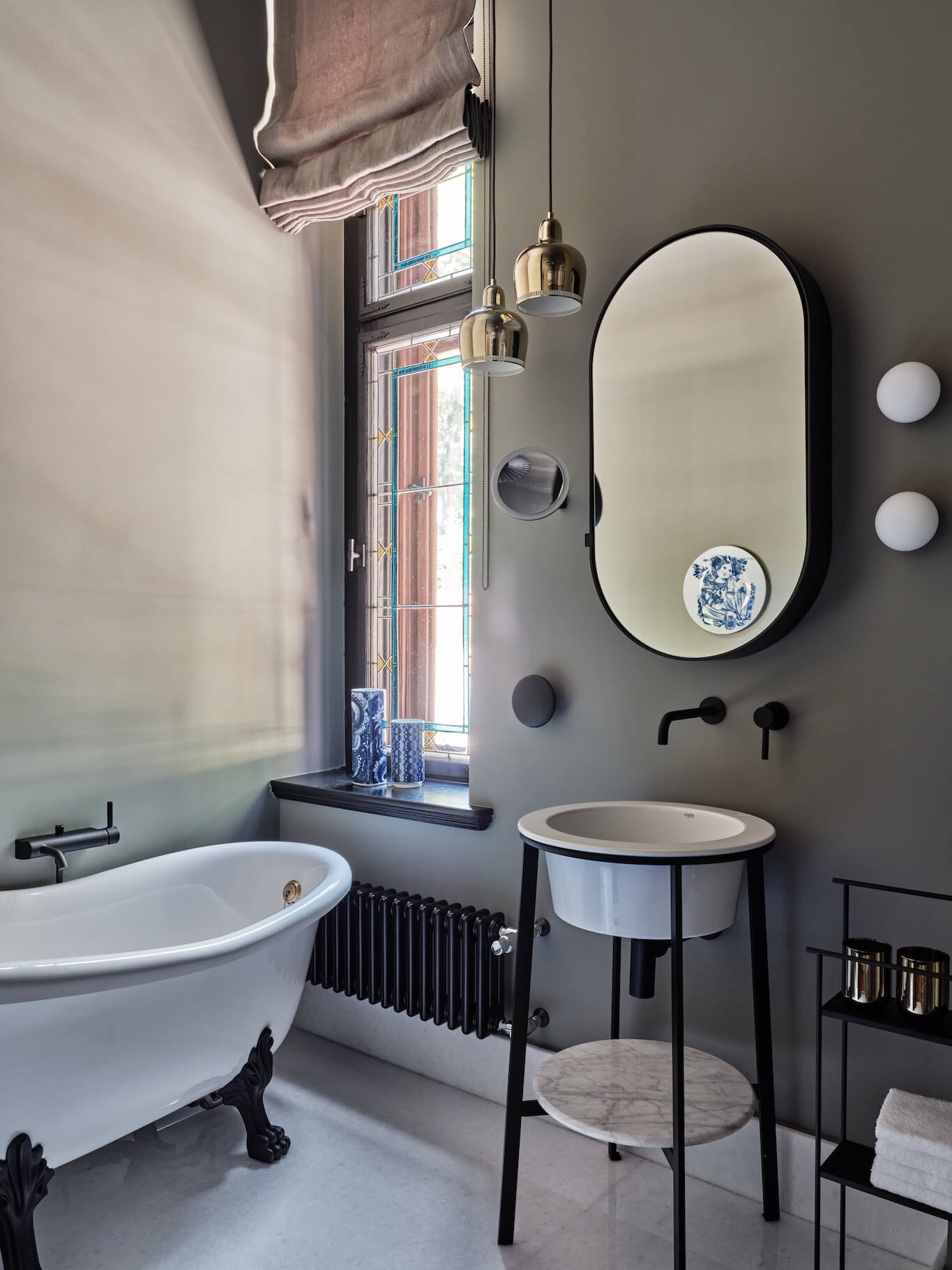 Jaskółka - No. 1, historical suite
A COSY NEST IN THE UPSTAIRS
Jaskółka - No. 2, historical suite
FIN DE SIÈCLE AT THE BEL-ÉTAGE OF THE PALACE
Jaskółka - No. 3, veranda suite
A VIEW THAT COMPENSATES HAVING TO WALK UPSTAIRS
Jaskółka - No. 4, veranda suite
19TH-CENTURY OBSERVATORY OF THE GIANT MOUNTAINS
Jaskółka - No. 5, veranda suite
SUNRISES FROM THE TOP FLOOR
Jerzyk - Apartament No. 1
FACING THE SUMMIT AND THE SOURCE OF POWER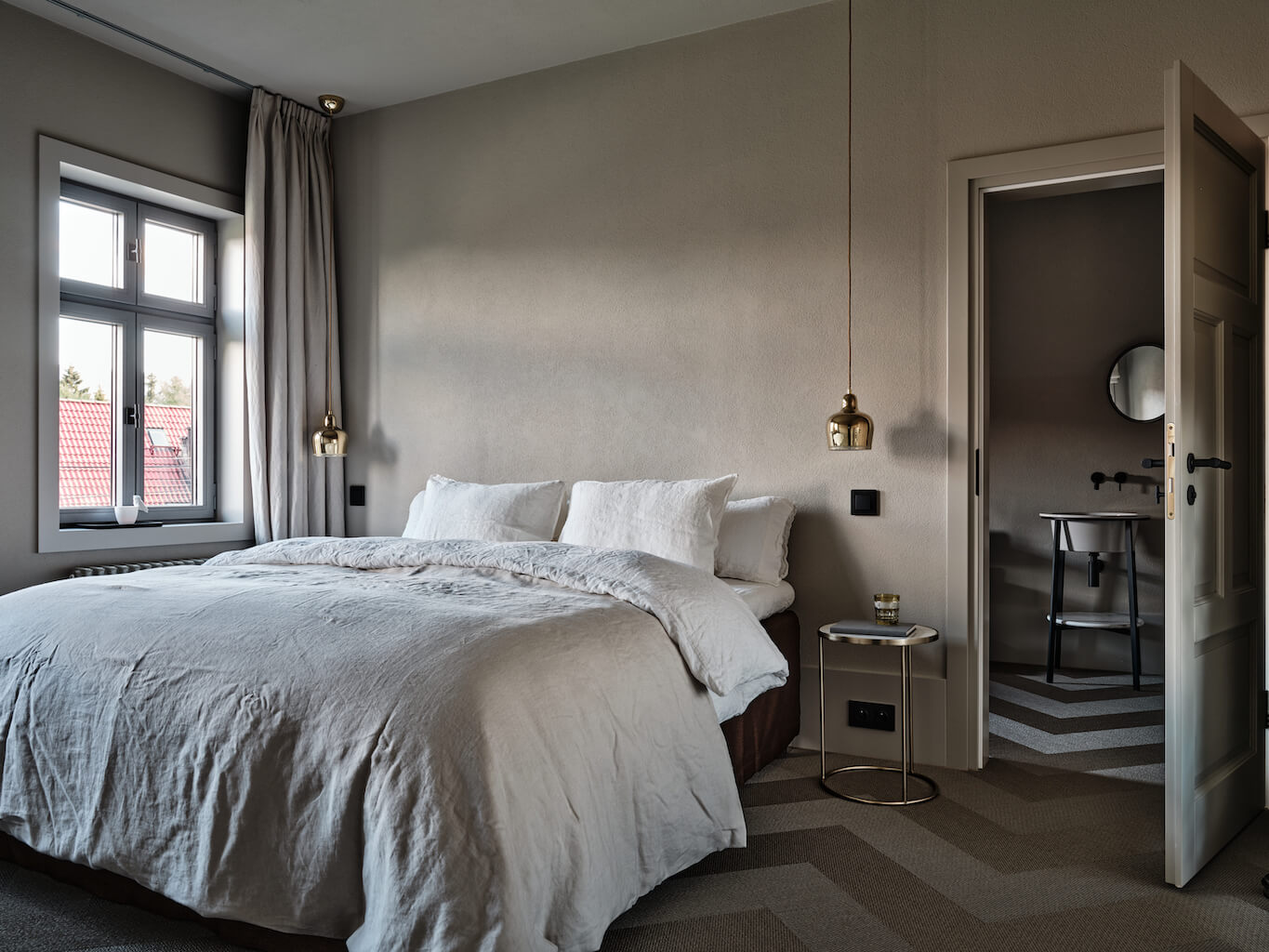 Jerzyk - Apartament No. 2
MINIMALISM IN AN EXOTIC PARK
Jerzyk - Apartament No. 3
MORNING SUN ON THREE LEVELS